Jefferson High School

A good time was had by all who participated in the
7th ANNUAL JEFF '61 GOLF DAY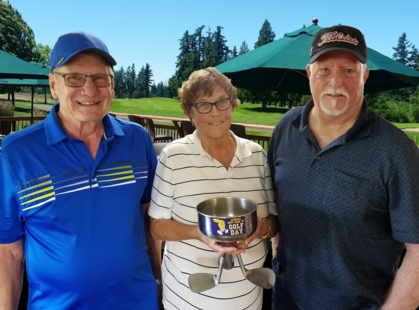 The Winners Were Glen Miller, Carol Cubbage, John Hanan
With a PAR Score of 72
__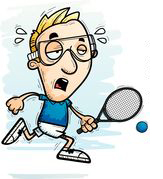 As we were looking forward to Rock'y book signing and stories, seems that he decided to play a vigorous game of racquetball a few days before the picnic and got himself all "stove up." Unable to make the trip, under doctor's orders, Lynnette Bohlander filled us in on all the gory details and had book order forms to hand out. We missed you Jim!!
Rock would always like to hear from you. We like your feedback.
Rock's email: jcrockstad64@gmail.com
______
Ken Roberts shared this Youtube video with you.
It is a combined edit of a 1940's dance, dancing to an R&R song from OUR era... One of his faves.
Turn up the volume and/or, put on your earphones .. click the link below and enjoy.
https://www.youtube.com/watch?v=8AXkfhqvO44