Jefferson High School

Woodlawn Grade School class of '57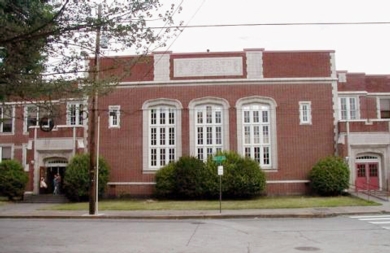 We are planning a get-together at Stanton"s Restaurant in the Clackamas Promenade at noon on Friday Nov 22nd. Please spread the word and RSVP asap to lyoshida@ comcast.net. Hope to see everyone there.
Linda Klopf Yoshida
lyoshida@ comcast.net
______
Ken Roberts shared this Youtube video with you.
It is a combined edit of a 1940's dance, dancing to an R&R song from OUR era... One of his faves.
Turn up the volume and/or, put on your earphones .. click the link below and enjoy.
https://www.youtube.com/watch?v=8AXkfhqvO44