Jefferson High School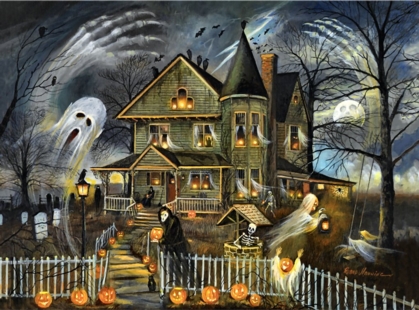 (Thank you, Judy Mundy)
_____
Don't forget Nov 5th!!!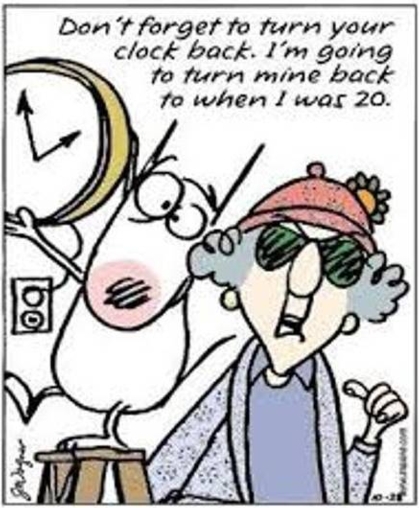 (Thanks again, Judy)

I've created a photo gallery for our 2017 Oaks Park Picnic pictures.
Thanks to Eunice Nance and Claudia Truby Pfenning for their contributions.
To view the photos, simply hover over the Photo Pages tab and then click on Photo Gallery. Then click on 2017 Picnic and magically you will be there!
For those of you would like to contribute photos, simply attach them to an email and send it to me.
krobts@comcast.net
Leslie McDonell has shared another hit with us. Thank you, Your Honor.
https://www.youtube.com/watch?v=GsMgLt9qNY8&feature=youtu.be
--------
KENTON GANG
Thanks to Cecelia Davis for sending our Class of 61's Kenton Kindergarden pic. Now, can we start the process of ID'ing them? If you can help us? L to R, front row to back row? Please send your "guesses" to me .. krobts@comcast.net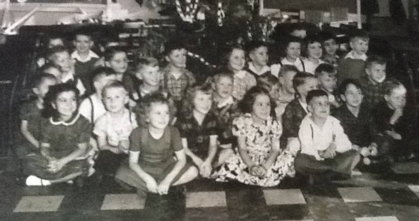 Barbara Gullickson: I think I see Marlene Teeny and Eliz Chris. I don't see me. Barb.
Cecelia Davis: That is Marlene and I'm behind her, half of me at least Elizabeth Christensen is next to Julie I just remember her name Dennis Vaughn and Donald Singer are at the far left with a couple of boys behind them The rest I don't know. Hugs, C
Janet King: Is that Marlene Teeny in the lower left corner, then a blond-haired boy, then Julie? I am not in the pic because I went to McLaughlin Heights kindergarten. Started first grade at Kenton.
Robert Sargent: My goodness ...I'm in the back row, right center between two girls...not a bad place to be... And yes those portable classrooms are still in use!
Susan Hunter: Me Susan Hunter , back row to the right of the space.
------
Have you updated your profile recently?
___


For those of you who didn't know, Rock has been on a sabbatical for the past several months, writing a book which will be published nationwide in a few months. For a complete update, please go to Rocky's Road, Vol. 5, "Rocky's an Author".
.Rock would always like to hear from you. We like your feedback. Rock's email: rockstad@aol.com
______
I don't normally do this but I just have to share this Youtube video with you. It is a combined edit of a 1940's dance (Do you know who the couple is? I sure do.), dancing to an R&R song from OUR era (Do you know who it is? I sure do. One of my faves.).
Turn up the volume and/or, put on your earphones .. click the link below and enjoy.
Oh, let me know what you think. krobts@comcast.net
https://www.youtube.com/watch?v=8AXkfhqvO44
Correct guesses:
Judy Munday Jasenosky ... Joanne Haase Slocum (and Pete) ... Sue Proud .. John Hanan .. Helen Miller ..
Close but no cigar: Wild Bill Hobson .. Gary Massey (Leslie) .. Virgina Folen ..