Jefferson High School

The Gassers Pt. 2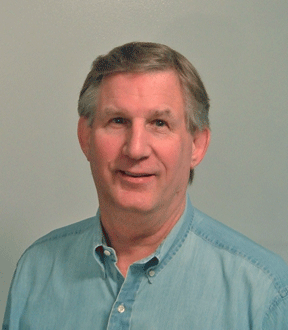 ROCKY'S ROAD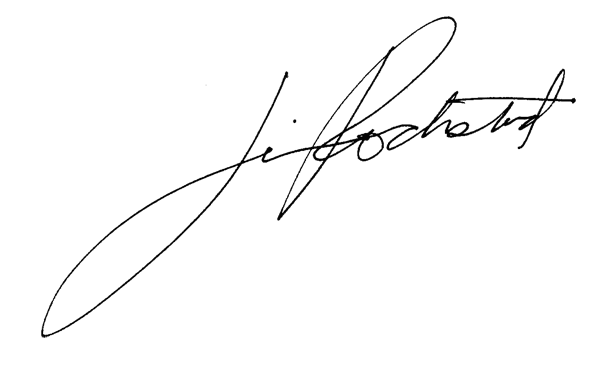 We had put together a great group of gassers from this area. Twig Zeigler had bought the "33 Willys coupe from Jack Coonrod and installed a late model Chrysler in it. Another '33 Willys was that of Steve McGee, also a late model hemi and then there was Mel Bryson, with a '33 himself. Zeigler is a great mechanic and having him on the team of cars it gave me some confidence in case I had any mechanical problems. We certainly had a lot of fun being involved with this program………it was a blast.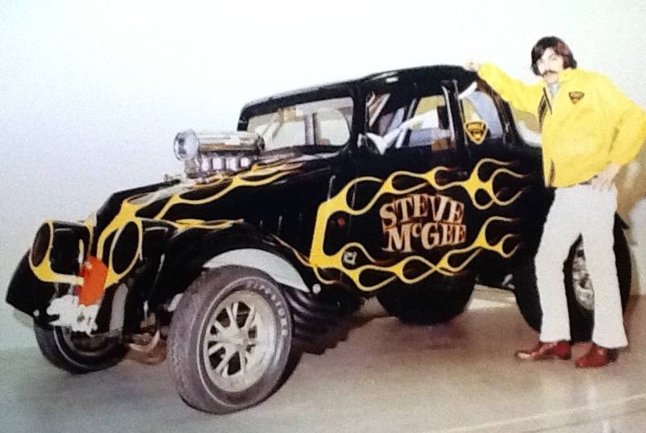 I was going to be the contact guy for the drag strips. With the traveling for over a year with the Northwind I got to know several of the track operators and so it made sense for me to book the shows around the Northwest for our 4-car gasser program.
First I would need to get an NHRA licensed to drive this supercharged racer. I licensed for AA/GS at Seattle International Raceway at the NHRA points event in May of 1970 and was ready to get after a program for local supercharged gassers throughout the Northwest. In 1970 and '71 we ran at Boise, Van Isle and Mission in Canada, PIR, Eugene and a few other spots around the Northwest.
I had put together some photos and background information and then sent them to race tracks through the Northwest. Our group wasn't interested in traveling too far as everyone had jobs and if it was back-to-back races, the maintenance would be pretty time consuming. A race every other week in the Northwest was acceptable to the group.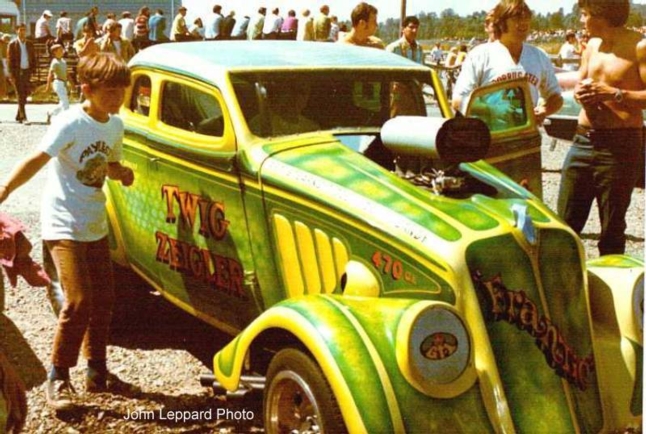 Some were two car match races and others were 4 car shows. I got a percentage of the appearance money for making phone calls, arranging the show and being the point guy during the race. It was quite a bit of work but it seemed to work out pretty well for everyone.
With this kind of program we had I would be the contact for the track operators during the events we would run. When we arrived at the tracks we would have an area set aside so that all of us could pit together. I would go directly to the track operator, introduce myself and see what time we would be running and also deliver information on the 4 cars so the announcer would have some back ground on each car.
Once we knew what time we were to race we could warm the motors on the cars, do any needed adjustments to be made and organize who runs who for the first round. We would rotate the cars so each car would run against the other 3. At some of the tracks we would drive down the return road to see what the shutoff area would look like and see where the ambulance would be parked......all good things to know about if problems take place.
We would book those 2 and 4 car events throughout the Northwest....that was the sort of program that the tracks wanted. Our shows were well received at each track we went to. Usually, we were the main attraction for the day as the cars were fast, clean and each car had uniforms which made for a possible return of our program at some later date.
Balboa Drag Strip in Eugene was a little different. There were shows every Friday night so our cars were on their own if they wanted to attend those shows. Rod Ormsby, Eugene track operator back then, would mostly run 8-car funny car races but he'd slide in an AA/GS car once in awhile. I ran there 3 or 4 times over the year and half that I had the Anglia. The best the car ever ran was in Mission, 8:60's and 162 mph. On an excellent track like Mission the car would run straight as a string, even with the front wheels high in the air.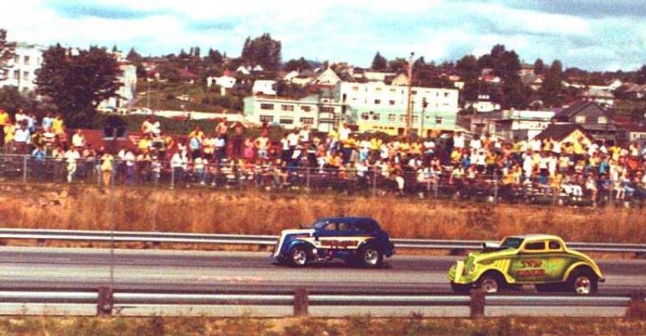 I know this sounds a little odd but at one of the 8-car funny car races I was used as a fill-in for a short field of cars. Kenny Martin, Springer and Price and the Action Man, Kenney Goodell were 3 of the cars there that night. My light-weight little Anglia with a blown Chrysler on gasoline won all three rounds, beating Kenney Goodell in the final. It seems the slick surface there in Eugene was perfect for my car and I could get out on the nitro racers and they would blaze the tires off attempting to catch me. A combination of a really light weight car, and less horsepower with my car, was perfect for Balboa.
I loved the place……..at least, I did during that evening. In 1971, I was back to Balboa again as the gasser group was heading to Port Orford, near the Oregon coast, the very next day. This race certainly didn't turn out the way I wanted it to. It changed my whole direction in life that evening—no doubt, for the good.
Next Rocky's Road: It was the worst thing that happened that night, but in the end, it really turned out to be the best thing for me.