Jefferson High School

Jim & Mo's Thanksgiving 2016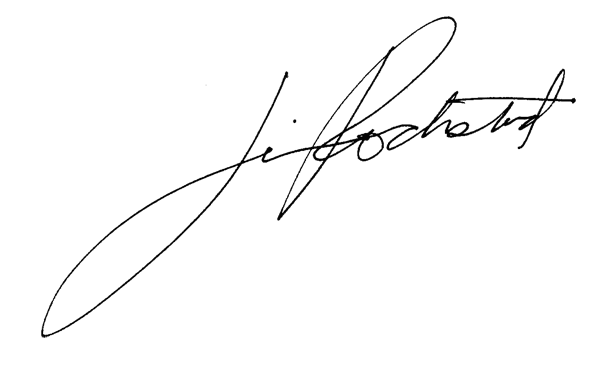 Dear Friends,
For more than 10,000 homeless men, women and children in King County, Thanksgiving may be one of the hungriest days they've ever faced. That's why we're partnering with Seattle's Union Gospel Mission for the 14th year in a row!
It's a great privilege to help feed and care for people during the upcoming holidays through the Holiday Meals Campaign. A large group of generous and caring donors started with just $100 in 2003 and over the past 13 years have collected $81,745.00 which has provided more than 42,575 meals for those in our community.
With the economy continuing to struggle, the Mission needs the support of a campaign like this one. This monumental effort starts with me. It starts with us. We will begin this October and hope to gather as many donations as possible during this crucial time leading up to and including Thanksgiving.
Your gifts will help those in greatest need as the Mission serves King County in the following areas:
Hunger: Alleviating hunger where it hits the hardest.
Homelessness: Providing a safe haven for homeless men, women and children.
Poverty: Bringing survival services to the poorest neighborhoods.
Addiction: Providing hope, recovery and transformation to addicts.
Youth: Providing stability, mentorship and character development to high risk kids who have no other access to them.
If you would like to help, please fill out the bottom of this letter and attach your cash or check made out to Seattle's Union Gospel Mission. You can either mail your donation to our home or hand it to us by Tuesday, November 15. We will hand-deliver your donations to the Mission on Wednesday, November 23. You will receive a tax-deductible receipt.
Thank you so much for your help and generosity!

Jim and Mo Rockstad
16201 SE 138th Place | Renton, WA 98059
425-572-6462 | rockstad@aol.com
P.S. Thanksgiving meals change lives! Please consider copying this letter and forwarding it to a few friends, neighbors, relatives or business associates to assist us in providing meals for those people in need.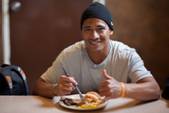 -------------------------------------------------------------------------------------------------------------------------------------------
Yes, I (we) would like to give a gift of $_________ to feed and care for hungry people in our community!
Name
Address