Jefferson High School

Battle in Seattle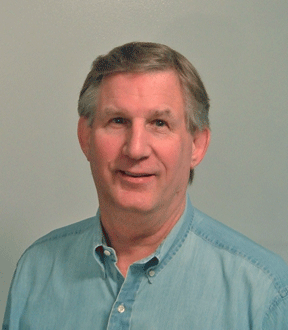 ROCKY'S ROAD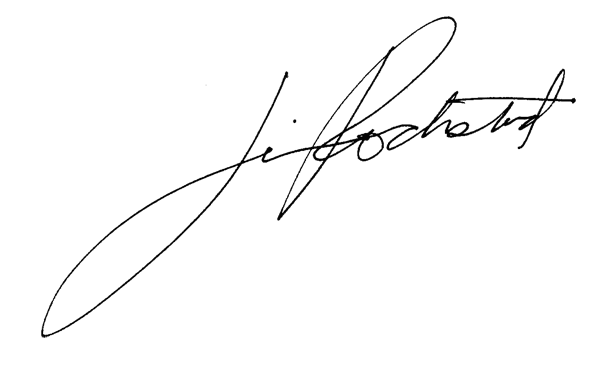 Courts, lawsuits and more for three long and grueling years.
I want everyone reading these columns to understand that it isn't always going to be ALL cars and drag racing in each and every story. There will be storys with very little about cars. The car obsession has been with me since my first visit to the drag races in Shelton, Washington (1957 or so) until I auctioned off my business at Seattle International Raceway in November of 2001. I will also include some stories about other things besides cars. The following is an example of one of those other things.
I went through over 3 years of litigation by the landlord over SIR that included four separate trials with us winning all four of them....hip-hip-hooray. Those years were draining, for sure, and I couldn't wait until the lease expired so I clould start another chapter going forward.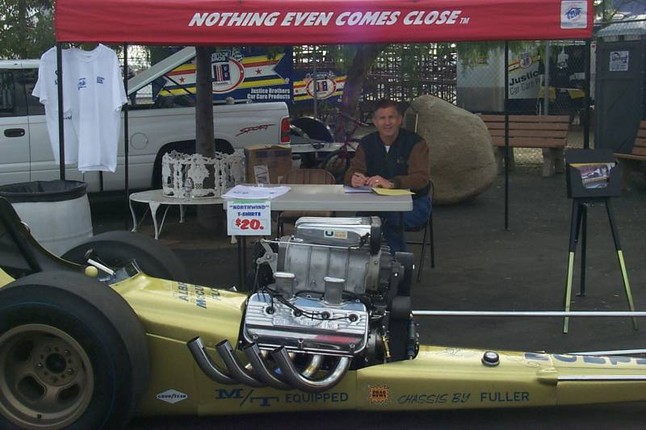 As you may have surmised, their plan was to eliminate my lease early by using a made-up story in order to take over a very, very successful business. Of course, I was in my middle 50's at the time so it was going to be a battle to the finish and I certainly didn't want to lose. I had all of those years managing race tracks and who in the world would hire somebody with those credentials. It would have meant moving to some 'ole race track or trying to convince a local HR at a major company that the skills and experiences I have had over 30-plus years would work well for them. Being completely realistic I felt the chances of that were minuscule, at best.
The first and second trials were held in front of a judge. First it was all about maintenance issues at SIR. That trial came to a halt as the judge made that decision, even though the plaintiffs had massive amounts of photos in an unsuccessful attempt to prove their case. The second and third trials were over the breach of the lease and my alleged lack of improvements that I was required to make. That also didn't work very well and this different judge found that I had the rights for the lease through 2001 as the contract obviously stated.
No doubt, I really knew that there very well could be a 'grand daddy' all-out, knock-down effort from them with a $3.5 million bombshell lawsuit, this time it took place in front of a jury. In other words, this effort was a plan to dump me into the street and take the entire business away by whatever means it took. This was the grand prize for being successful over the years. (insert a little churckle here).
Even though I was an emotional wreck during the trial I did feel that I needed to be able to tell the jury my story and history. Finally, I was able to do just that. I knew SIR like the back of my hand as I had been there as GM since 1976. I knew the motor sports business and I could speak about the details of managing a major raceway. Their side had not been involved with racing, or even the race track at all, which would come out to be one of the keys for us to win that trial.
It was not a fun time for my wife (Mo) and I as the plaintiffs hammered away at my credibility and integrity showing their determination to destroy everything we had. It was "rough sailing" during that trial, but fortunately, I had hired the best lawyers I could find. I knew that this was going to be the final go around and so, the best I could, I had to present my detailed story of my life for the jury to hear.
With the trial completed, and adding more pressure to the whole picture, there was snow on the ground forcing the verdict to take place after Christmas. It was a stressful time for Mo and I as we waited out an extra weekend to find out the results. It was the longest weekend I have ever had although it was a special time to celebrate the birth of our Lord and focus on Him. That effort helped relieve the stress as we waited for the results.
Afer several weeks of haggling by both sides leading up to the verdict, and me on the hot seat for day after day after day, the jury found for us...whew! The judge slammed down his gavel and said, "You are the prevailing party, court dismissed." Prevailing Party...that sure had a nice ring to it!
Once again, all of the attorneys costs for both sides became the responsibility of the losing party in all of the cases. Over the 3 years of those cases total attorney costs were well over a million dollars. A tidy some, to say the least.
Rocky's Road Page #6 Time for a fun party with the jury at the race track.
As always, would love to hear from you. rockstad@aol.com