Jefferson High School

Bev's Steakhourse Pt. 2
Bev's Steak House Pt. 2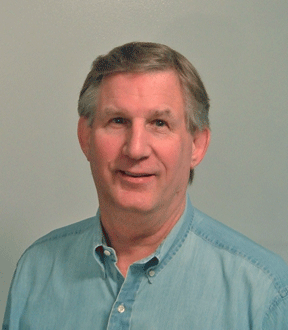 ROCKY'S ROAD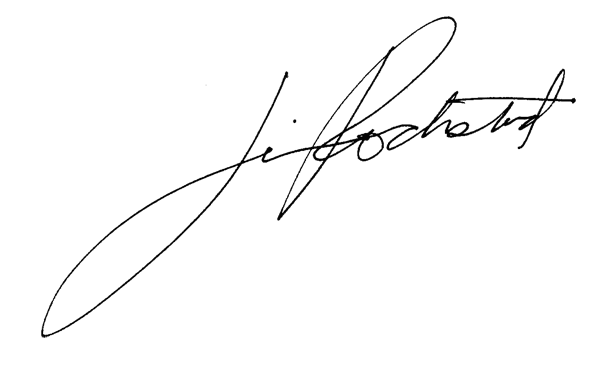 Bev's Steak House sleek top fuel dragster is all ready to 'fly'. Part #2
Cordy Jensen and Bob McCabe have the brand new top fuel dragster all ready to enter the Bakersfield March Meet. Anxious moments are ahead, for sure.
When you have a top fuel car with tons of horsepower—ready to go, maybe it is best to drop a guy in the seat that has driven many fuel dragsters in his life time. A phone call to Northern California and the versatile pro driver Bob Haines was more than willing to drive it at Bakersfield. Haines, the year prior, had driven the Northwind at this very same event, so he was all ready and excited to debut this beautiful race car for Cordy and Bob.
Everything was coming together with the shiny new Bev's Steak House fueler. It's the perfect place to get a few shake-down runs and maybe even qualify at this huge event. Anybody, that is anybody, in top fuel will all be there.
The March Meet, as it was called, in 1965 had over 120 entries in top fuel alone, as it just happened to be the first year of the new expanded field—the qualified field would be 64 dragsters. My goodness this event is the perfect place to take this brand new car. Hey, why not?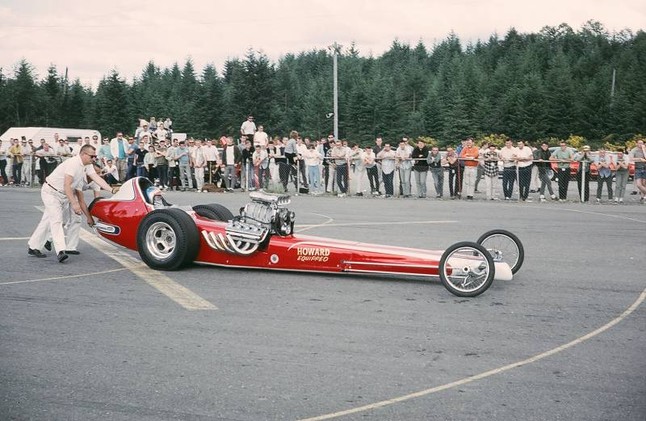 TOP FUEL DRAGSTERS IN THE 60'S WERE 200 MILES-PER-HOUR SLEEK RACE CARS AT PUYALLUP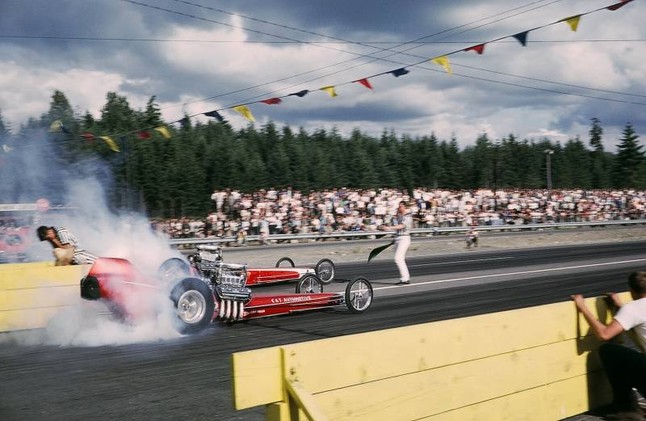 So Bakersfield it was in 1965. More dragsters than anyone can even see in a full day. The focus will be running the new race car and listening closely to Bob Haines on his experienced view of everything. After the very first run Haines said, "This thing sure has a lot of power but it is very light in the front end." The wing on the front was adjusted a bit and some weight was hung on the axle. The car was then prepped for another run. Haines just "blew the tires off" in the second try, the old M & H slicks just weren't working on this car with that CRE motor. Cordy was personally well aware of that incredible horsepower generated by the CRE motor so he knew they had to do something, and in a hurry. The last run they could make at Bakersfield was coming up soon so an answer was needed like pronto.
Cordy looked over at the Goodyear truck that was located in the pits. Racers were lining up and buying the new "balloon" style slicks. He got in line, whipped out that all-important credit card (thanks Dad) and headed back to the race car with new slicks mounted on a pair of Halibrand wheels, ready to go. Everyone was sure that these new Goodyears would stick for this final run.
On run number 3 the car ran better but not good enough to be qualified in this extra tough field. A lot was learned from Haines on each run that, most certainly, would help them in future races. It was like being in a "dreamland" with all those cars, including a long list of the best in the sport.
The format at the March Meet that year was, if you won on Saturday, you would sit out on Sunday—and then take on the winner from Sunday for the overall Champion of the weekend. Our old pal, Big Daddy Don Garlits did just that.
No doubt, that was a special weekend for him---but also it certainly was a special weekend for Cordy Jensen and Bob McCabe and the debut of the sleek Bev's Steak House top fuel dragster.
During 1965, the gorgeous Bev's Steak House fueler won many races throughout the Northwest and attended races in Southern California, at both Lions and Irwindale. After that, Cordy went on to drive for the team of Albrich, Goodell and Whipple until an unfortunate crash at Woodburn Drag Strip. With a violent clutch explosion at over 200 miles per hour, the car was literally sawed in half and the roll bar was ripped right off from the frame rails. Everyone there that day could see that this crash was a bad one, for sure.
Cordy had a severe concussion, broken nose and some leg injuries. The ambulance that was going to the Salem hospital wouldn't even allow his wife, Judy, to ride along as they thought that he would die enroute. It was a tough time for Cordy, Bob and Cordy's wife.
As so very serious as it all was, Cordy rebounded and was able to drive a few more times in the Bob McCutcheon fuel dragster and then he got drafted into the Army. When he was released from his Army duties Cordy became a very successful businessman, primarily in the restaurant business.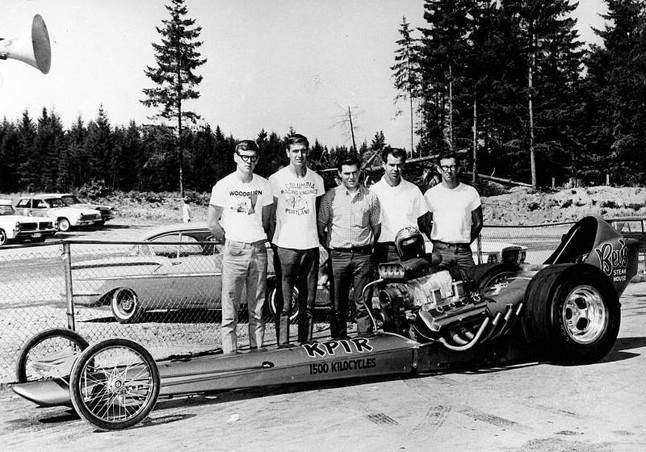 Cordy Jensen and Bob McCabe are searching high and low for the original Woody full-bodied fuel dragster of 1965. The car was sold to Ron Salisbury back then and there has been no sightings of the car since. Anyone that can help find this car please call Bob McCabe at 541 912 6687.
(Photo credit: Don Ewald, wediditforlove.com)
Rocky's Road, next: A trip to Seattle for a car load of cool dudes!