Jefferson High School

Battle in Seattle Pt.2
ROCKY'S ROAD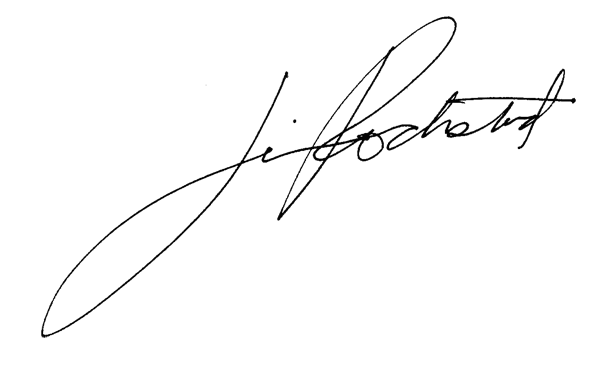 Battle in Seattle Pt. 2 Battle in Seattle turns into a fun party for the jury at the drag races.
Those weeks and weeks of the trial were all day long in the courtroom, and then, late into the night that seemed like it was never ending. The attorneys and I would be bisecting each and every detail for the next day of the trial. Additionally, it was going over my testimony time and time again to make sure that I get it right and presentable. Also, they encouraged me what not to say and instructions to use my voice steady and talk directly to the jury.
During those evening gatherings my attorneys would fire questions at me really quick to see if I would break down. They said if you are going to win this trial you need to take your time talking and make sure you look the jury right in their eyes. The plaintiff's attorney is going to yell at you and then try to twist things around what you have said. Don't loose you cool...stay calm.
I knew if I blew it in the presentation, well, it just wouldn't be very pretty. I needed to focus on each and every tiny detail late into those nights. That many hours, day after day and week after week, were absolutely grueling. But it needed to be done.
As I look back now, I certainly see how very important all of the practicing at nights was in the big picture.
What a huge relief it was when the judge said we were the "Prevailing Party". It was shocking that this long and grinding trial had finally come to an end. I was vindicated right there. My life story had been presented to the jury bit by bit. The attorneys had enlarged huge posters of my race car for the jury to see who I was. I added on to my history with answers galore that filled the holes in the plaintiff's prior presentation. I had covered over their mixed up motor sports statements as I had the background, experience and know how to walk the jury through the plaintiff's misguided faults. And it all worked.
That last trial was all behind us then as the massive pressure finally came to an end. The multiple litigation that had been going on for three long years was finally completed.....with wonderful results. The end to this ongoing 'Battle in Seattle' had finally arrived.
The jury assembled in the next courtroom, at our lawyer's invitation, so they could find out from them why they voted the way they did. Several of the jurists came over to both Mo and I began hugging us. They said that the plaintiffs' lawsuit was obviously bogus all along and that they believed in our defense the whole way….wow!
We had many friends and church members praying for us over those pressure-packed weeks. My high school-aged daughter at the time, Maren, was with a church group in a bus heading to a Christian Retreat and they were all praying for a positive outcome. Hearing that was wind under my wings.
I thank the Lord over and over for all the support that we received. I'm not so sure that I could have made it through all of this without all the prayers.
I invited the jury to come to the huge drag racing event that next year, as special guests. They did just that. We had a special hospitality area all set up for them where they could bring along their own families for some food and fun. I used my ROCKMOBILE golf kart to personally show them all the operation of the racetrack. They really enjoyed their day at the drag races and we all had lots of laughs throughout the day.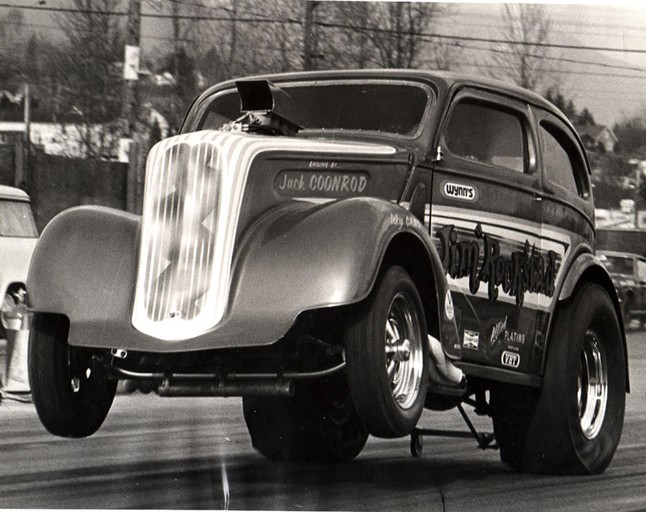 Our attorneys did an impressive masterful job in this last trial. They presented a history of a guy that loved the sport and had worked his way up the success ladder, first by driving and building some race cars, and then managing racing facilities. Mo and I had purchased the business back in 1979, after I had been GM for four years, and supported me to assist in making it all come together as a big success story. After the court scene was over we had a (prevailing) party at our house and included the attorneys for a fun evening talking through everything that had happened.
So that intense time was finally behind us. It was 1995 through 1997 for those four trials and now it was the next four years remaining on the lease.
The racing association involved with this mess had earlier sided up with the landlord even though I had a long term contract with them through 2001. That move they made started some extremely tough relations over the next four years. I had been one of their "fair haired" (their words, not mine) guys over the years and even several times presenting new ideas for the sport, with their support and encouragement. They dropped me like a hot potato and got behind the landlord which then turned out to be a fruitless decision.
At that point, I was pretty soured on the coming years as I waited for the lease to expire and get on with the rest of my life. A negotiated end to all of this mess would certainly have made a much smarter move but that was not in the cards with either one of the groups. Quite frankly, I never expected that to happen.
So here I was at age 55 knowing that my life of race cars, along with all the relationships I had within the sport, would be coming to an end. I knew one thing, for sure, that I would support those people that supported and believed in me through thick and then. It was so very interesting to see who got on which side.
It was going to be perfect timing for me to retire at age 58 when the lease agreement was over. After that we could start a new chapter in our lives.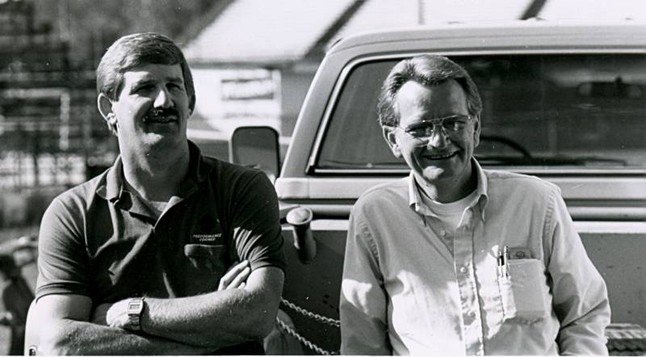 A guy with all of these years of promoting motor sports should be able to do some good for those in need. I used my God-given abilities to learn a lot about promotions, marketing and media buying. I felt those experiences over the 27 years could some how be used in many positive ways. I was anxious to see where all of this goes in the coming years.
I felt it was a perfect time for me to assist with some non-profits that target those in need. If I can promote people to attend motor sports events, I certainly can do some good to assist the needs of others. As I found out much later this approach would give me a purpose filled life.
I had enough of court rooms at that point, along with all the major risks that take place at a large race track. A new horizon would be a great thing for me. By the way, it has turned out a lot better than I could have hoped for.
Rocky's Road Page #7 Portland International Raceway: Major drag racing comes to a screeching halt.