Jefferson High School

Rocky's Road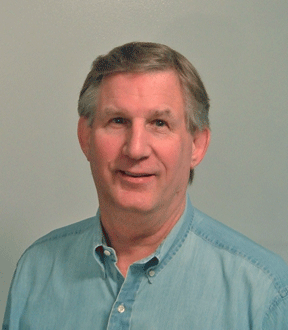 ROCKY'S ROAD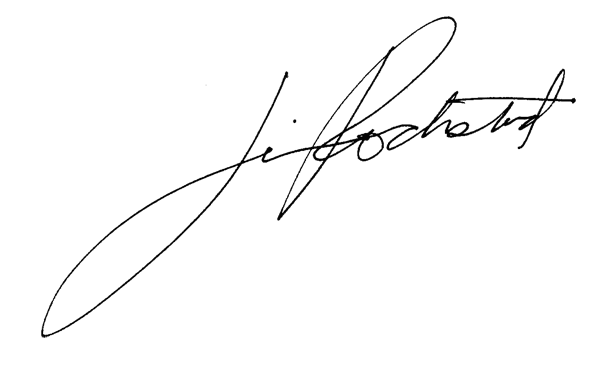 It's been a long and winding road with many bumps and curves that started in North Portland, here we go.
MY BEST STORY—Part #1 (of 2)
As I look back on my life I now realize how much I was guided all along
by Jim Rockstad
Portland, Oregon is where my life started out, North Portland, to be exact. I was never a very smart guy. Admittedly I was more of a goof-off at Jefferson High School. I was hooked on the sport of drag racing along with hot rods---and my focus was aimed right there............probably, exclusively right there.
When I was inside of school I was drawing hot cars or reading Hot Rod Magazines. When I was outside of school I was talking cars or riding in them as I didn't have any dollars to own one. It all looked like I was destined for a sad and fruitless life ahead.
It took me an extra credit to even graduate from Jefferson. Of course, I figured once I got out of high school I could go all-out into the hot rod world...which I did. I joined the car club Headers of Portland which included drag races almost every weekend and working on cars just about every evening at the club garage. I got involved with building a few old drag cars as I got deeper and deeper into the sport---of course I loved every minute of it.
Jim Albrich (motor guy extraordinaire) lived just a block away from my folks' house—that meant his machine shop was a hangout for many local drag racers. I felt like I was in a dream world at that point. I couldn't get enough of drag racing and the daily arrival of hot cars that would take place at Albrich's shop, just down the block.
Jim Albrich started Columbia Racing Engines and I became the counter guy in Northeast Portland. Another opportunity just came along. The Northwind top fuel dragster came along with Ed McCulloch, Jim Albrich and Earl Floyd—my next opportunity--a crew member of the fabulous Northwind. We traveled the whole west coast for a year and a half in the mid 60's.
Talk about living a dream.
Good friend Jack Coonrod got me into the gasser world as I built an Anglia that later held a blown Chrysler pouring every dime I could find into this beautiful little car.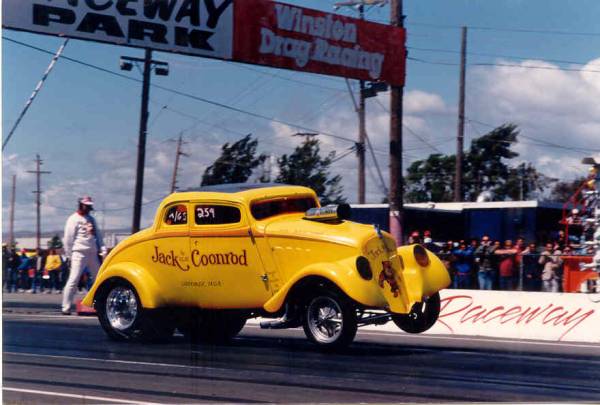 We had a 4-car group of those supercharged gassers and we put on drag racing shows throughout the Northwest. In 1971 at Balboa Drag Strip in Eugene, Oregon I rolled that pretty little Anglia through the finish line as one of the ladder bars broken. I fortunately walked away from the wreck without getting hurt...other than my pride and wallet.
Although I didn't know Him at the time, I remember saying, "Maybe the Good Lord is telling me to do something else besides drive race cars".
Another opportunity came along to drive another supercharged gasser owned by a friend of mine from Salem. In a test run in Portland I nearly rolled his gorgeous race car over as there were some problems with the running gear. I was slumped over the steering wheel at the end of the run realizing that I could have easily destroyed his race car (and maybe my self). Not driving those cars was buried in my mind, at that time….so I gave it up.
I had only attended church a few times in my life back then and why that came to my mind I do not know. But going against that earlier warning about driving and then going ahead with my friend's car was nearly a disaster. I didn't understand any of that at the time…..but now I certainly do.
With no race car in my life, after the Anglia crash, I talked with the track operator Al Beachell about working for him at Portland International Raceway in 1972, simply volunteering as I loved the sport and it's people. At the end of that year, Beachell had financial problems and Bill Doner, of Seattle International Raceway fame, took over that contract for the City of Portland facility. He would need a local guy for the weekly so I wrote him to see if there was a chance that I could produce the races at PIR. Another opportunity took place.
When 1973 rolled around I ended up being the Drag Racing Manager at PIR which launched me into a higher level--the track operators' world. After a lot of success there at PIR Doner had me move to Fremont Raceway in 1976 and then, later that year, on to Seattle as his General Manager---all the timing of this was so orchestrated it was really remarkable. How could all of this happen like this?
I had been married for a few years which all fell apart and I was living in an apartment in Federal Way.
I was the General Manager for the Northwest Division of International Raceway Parks, Inc. and I had zero business experience, other than managing a bunch of weekly small events in Portland. It didn't even take a year before I realized I was way over my head in the corporate world with a business that was a financial disaster, at the time, plus I had a failed marriage.
To attempt to 'float' through the winter owing many companies lots of money was a tougher problem to solve than I had ever dealt with. The stress part of the picture was months and months of excuses of why we could't pay any bills or paying just a few dollars to get over the problem---until the next month.
It was a constant problem that I hoped to fix some day as I learned more about motorsports management.
In an effort to generate some dollars and remove the constant pressure of owing lots of money to lots of people, I promoted a Hot Rod, Racing and Boat Show at the Seattle Center in 1977. The main attractions were The Blue Max funny car, Shirley Muldowney, Dick Clark (with a music presentation) and Tony Dorsett, future NFL great.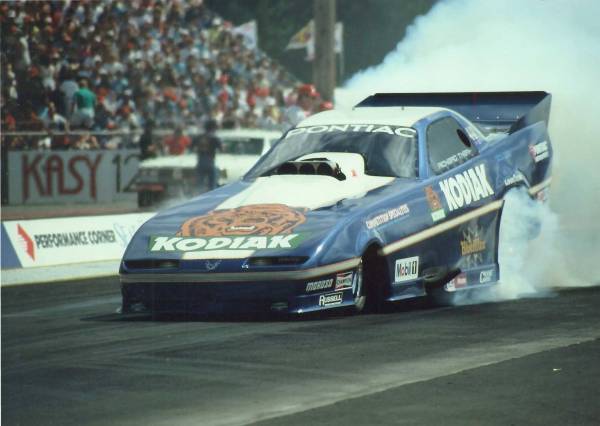 The show was 5 days long and was somewhat successful and did make some money but nowhere close to assist with the ongoing headache that I had been dealing with for so long. It was a small start to get the financial part of the company back in shape.
Eventually we paid them all—every single dime, but I never wanted to ever go through that again. I needed to learn more about the corporate management to resolve the financial chaos that had been taking place.
The fun that I found and enjoyed in the sport of drag racing was fast disappearing---where do I go from here?
Coming soon: Part #2--I had this huge void in my life that needed to be filled up and I was so very blind to it.
Please share your comments, input and feed-back. Just contact me at: rockstad@aol.com