Jefferson High School

Seattle Trip Pt. 1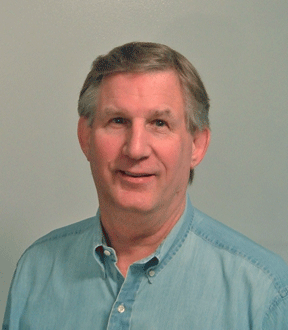 ROCKY'S ROAD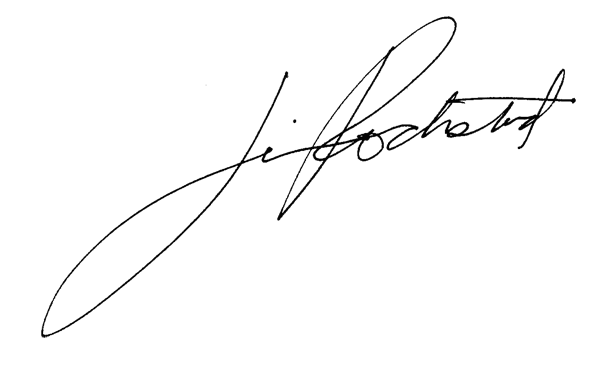 A trip to Seattle in 1960 was a huge opportunity for me.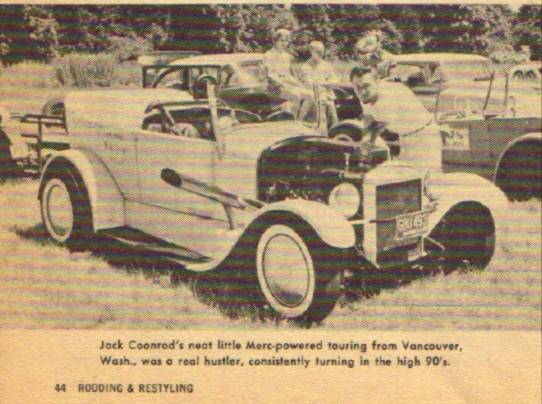 In my junior year at Jefferson High School I was focused (way too much) on hot rods and drag racing. I would either be reading a Hot Rod Magazine or drawing some hot rods right in class which was not the best way to get educated, as you might imagine.
I would jump at a chance to go to the drag races, both locally, and as far away as I could go. The drag strips were mostly old airports back in these days. Aurora, Scappoose and Madras were all air strips in Oregon. In Washington State there were Arlington, Shelton, Bremerton, Walla Walla and a few others scattered around the state.
Portland had yet to produce a race track but just east of Kent, Washington there was a brand new race course taking shape. The name was going to be Pacific Raceways that had a 2.25 mile long road course carved-out in a hillside that had elevation and lots of turns, which was really a new approach to motor sports in the Northwest. This facility would be a first for the whole Northwest. For a young 'gear head' like me, I just had to see it.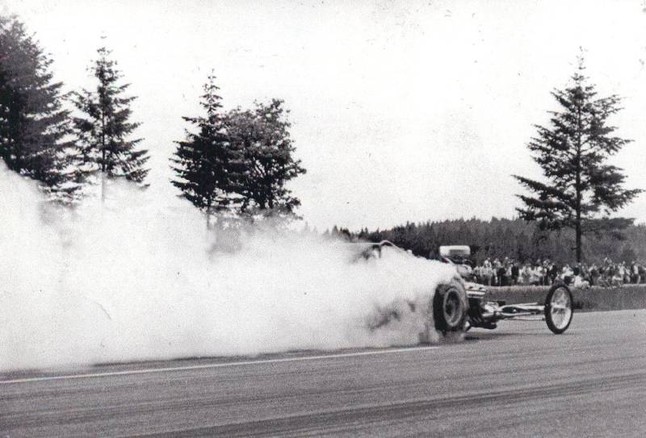 The straightaway was about 4,000 feet long which made it ideal for a drag strip. The quarter mile is 1,320 feet long and the shut-off area was just perfect for drag racing. The entire race course was taking many years to build as it had 9 turns including several 'S' curves. That allowed the drag race part of the facility to get online first.
The local drag racers could sort of sneak out to the area and have some side-by-side races on the long straightaway—even before the asphalt was laid down. There was this dire need for racing your vehicles as the factories were pumping out those huge V-8 motors and the cars continued to get faster and faster.
The racers were so very anxious to get the straightaway completed so they would have a beautiful race track with a breathtaking scenic view of Mount Rainier in the back ground.
With friends, Sonny and Gary (Buddy) Ulibarri (brothers of Louise Ulibarri Miller—Jefferson '61) and John Hays we planned a trip to go to Seattle around the 4th of July, 1960. Sonny had some military friends in that area to see and so we packed up some sleeping bags and headed out. That was just about all the planning we did. Grab an extra shirt, or two, and let's go for it.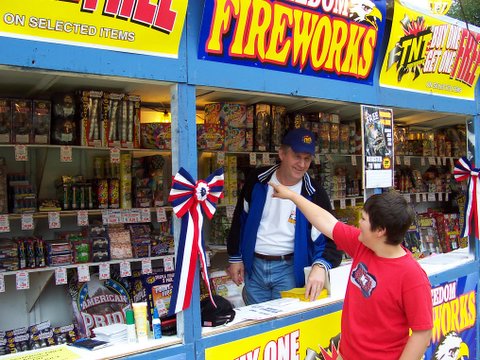 Back in those days there were fireworks booths all the way to Seattle and we stopped at about as many as we could. A car full of characters and a bunch of fireworks mixed together can only mean trouble but as wild teenagers you pretty much throw caution to the wind...or, at least, we did. We were banging those fireworks nearly all the way to Seattle and then some.
Once we arrived there in the area, we decided to find a place to sleep that night and so we rolled out our sleeping bags on the shores of Lake Washington. If you can imagine there was no available showers after a few nights in a smelly old sleeping bag and not much changing of clothes. We were a sight to behold, for sure but having lots of fun.
There was a grocery store just across the street and so we would load up on breakfast, lunch and dinner. With a bag full of goodies like candy bars we could eat on the run. Where we were going to go was a blur but we were just heading to the car and sort of "blowing in the wind". We had no idea where we were going. What difference does it make?....so to speak.
Next: A trip to Seattle in 1960, Pt. 2