Jefferson High School

Thanksgiving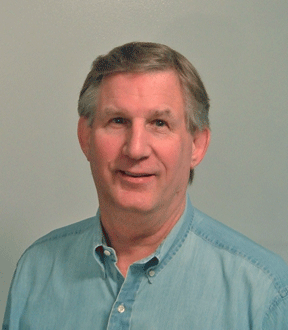 ROCKY'S ROAD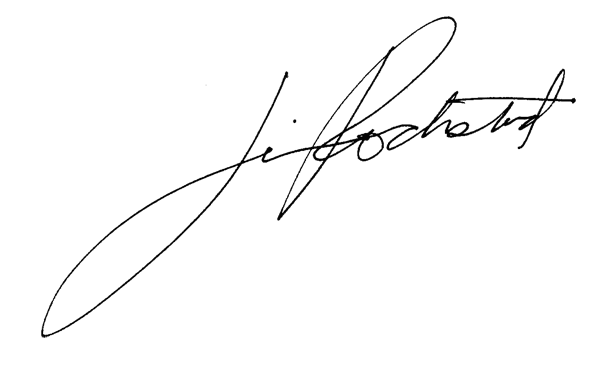 What would it be like to NOT have a hot meal on Thanksgiving?
I retired from the sport of drag racing at the end of 2001 as the lease on SIR ran out. It was my 27th year there and as the business grew so did the responsibilities. We had as many as 13 events in any given week during the summer…..some drag races, but also road racing, motocross, drivers' schools and a lot of other things conducive to a race facility. With all of those activities going on week-to-week, it certainly took its' toll on anyone working there. Burnout was commonplace…and for me enough was enough.
For my retirement from the sport I wanted to use some of my experiences in the world of promoting to do something positive for those in hard times. Certainly the sport was great to me and just maybe I could pass that along to help some folks in real need.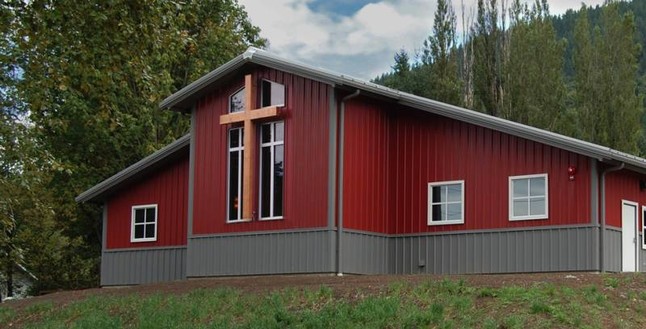 In 2003, the church that Mo and I attend (Issaquah Christian Church) had received an anonymous donation. The instructions on the donation were to pass out $100. bills to anyone in the congregation that would accept them so they would do some good and get the money to grow. Pastor Brad said "Use the $100. bills to do some good somewhere and impact some lives." Wow!
That sounded like the perfect way to roll up my sleeves, use my skills and see what I could do. I accepted one of the $100. bills knowing that I had a huge responsibility to use it to impact lives in need. That's exactly what the Lord wants us to do.
Several weeks later, I noticed an ad in the local paper by the Union Gospel Mission. The ad was targeting donors, just prior to Thanksgiving of that year, to raise dollars to help those in need of a hot meal for Thanksgiving. Maybe I could use the $100. bill and get it to grow so that I could help out this Mission in downtown Seattle.
I stopped by their corporate headquarters and picked up some materials they had just to see what could take place. After that, I talked with one of the employees there to see what made sense for them. At the time, there were about 1,200 each day that were being fed. I also found out it would take about $2,200. to feed all of them on Thanksgiving. With my racing background we agreed on a name, "Feed the Hungry Challenge"….the challenge part of the name came from the racing, of course. Off I went.
Mo, my wife, and I put together a flyer and mailed them out to a few friends and old business contacts. Additionally, we distributed them around our own neighborhood and at the church. Would there be anyway to pay for all their meals on Thanksgiving? Who knows?
As we got closer and closer to Thanksgiving that year an amazing thing happened. In the mail the checks started coming. The door bell would ring and it would be someone we didn't even know handing us a check for the Feed the Hungry Challenge. When it was all said and done that year, over $3,500 had been donated to help these people in need!! Not only did it pay for all their meals on Thanksgiving but almost the next day also. I was stunned!!
Fast forward to 2014. This year is going to be year #12 and a new name: One City/One Hope....starts with a Meal. Over the last 11 years this little effort and a group of caring and kind people have raised $67,894. feeding 37,572 people at Thanksgiving. It is down-right staggering what has taken place since that $100. bill started this whole thing back in 2003.
What is the Union Gospel Mission? The Mission began back in 1932 by a group of churches to assist in feeding people in need around the time of the Great Depression. These days the Mission has expanded into alcohol and drug abuse programs, Women and Childrens' shelter for abuse victims, prison ministries, dental and legal clinics, youth services and transitional housing. The need is so great these days and, of course, the cost of doing these wonderful services is high. Their drug and alcohol programs are some of the most successful in the USA. (85% success rate as compared to 4-6% with the government programs…..and UGM measures theirs 3 years after they graduate!!)When you read about faith-based charities and how successful they are….here is one of the best.
In America, we are so fortunate. We have an abundance of everything. No doubt, this is the greatest country on earth. Through the Jefferson61 website I requested to outline this incredible story and ask for some additional help from lots of friends. If you would like to help a wonderful cause and feed some people that are really in need, please help me, if you can. Send a check made out to UGM (Union Gospel Mission) c/o of Jim Rockstad, 16201 SE 138th Place SE, Renton, Washington 98059. You will receive a tax deductible receipt directly from UGM.
On the Wednesday before Thanksgiving, I will hand-carry all dollars raised, with honor, deliver them to the Mission. When we gather family and friends together for our own meal on Thanksgiving we will thank the Good Lord and all of those that have participated in this great and wonderful cause. At that point we will know that we impacted a bunch of people that were in need.
Additionally, me and a friend's family of four will be serving a meal that morning at the Hope Place. That facility is a shelter for abused mothers with their children as a place of refuge. We will be serving the morning meal there so we can return to our own homes for Thanksgiving later in the day.
The families there are so thankful for this UGM facility and the support they receive there on Thanksgiving. It is a humbling time for us to talk with those families at Hope Place and hear about the good works that UGM is doing to help them along.
Let's all be thankful for what we have. Have a special Thanksgiving with family and friends as you sit down for a hot meal.
Coming Soon: Next up is the "Battle in Seattle" or spending nearly 3 years of my life in the court rooms.
As always, would love to hear from you. rockstad@aol.com