Jefferson High School

The Gassers Pt. 1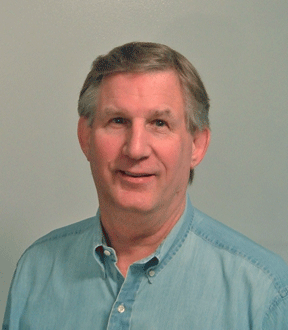 ROCKY'S ROAD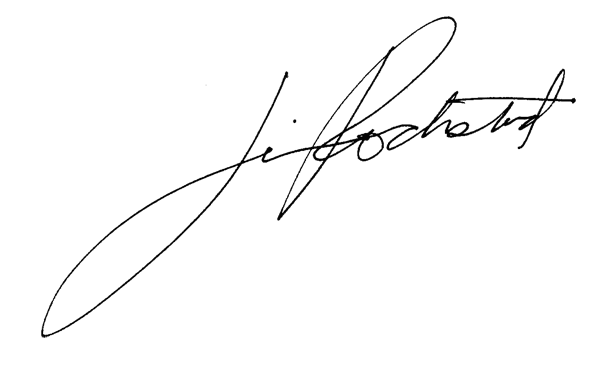 BEFORE FUNNY CARS, GASSERS WERE THE KINGS!
Here I was, in my early 20's and I had been part of the crew on the Northwind top fuel dragster and the counterman at Columbia Racing Engines in Portland, Oregon. Needless to say, I was hooked on the sport of drag racing and yearning to have a race car. Even though I had the desire I knew I had to be realistic and build a car within the dollars that I could scrape together.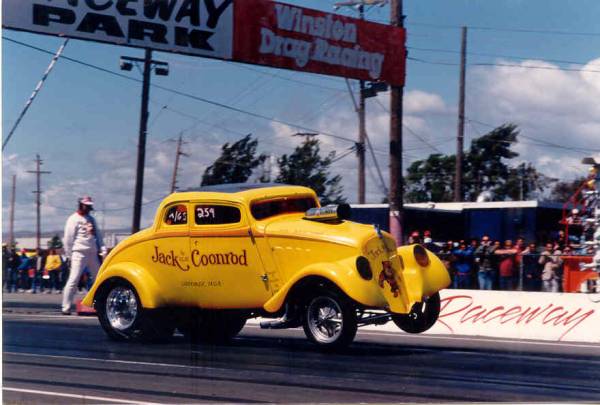 I had a close relationship with Jack Coonrod, even becoming a plumber apprentice at the same company that he worked for. He has had a "gasser computer chip" in him all those years which still goes on today. His desire back then was to make a living at drag racing by touring the country and living off the income. In the mid-60's he was the first ever from the Northwest to take this giant step and head to the east coast where he could race 2-3-4 times a week, a necessity to stay financially alive. He ran against and beat the best of them like Ohio George Montgomery, Stone woods and Cook, Hill Brothers, Big John Mazmanian and many more.
Without a doubt, some of that excitement rubbed off on me. Then, combine that with a really fun year or so touring on the west coast with the Northwind, I just had to build a race car for myself somehow.
The Anglias were smaller and lighter than the Willys coupes and so I felt that would be the direction to go. At first, I'd use an injected big-block Chevy just to get the "feel" of the car and then go to a blown Chrysler later. The smaller cars were just getting used in the gasser ranks and so it made sense to me to go that direction. A tricked-out, light-weight Anglia would be a cutting-edge racer for me.
Terry Simonson of Lake Oswego, Oregon, was a craftsman in everything that he had built. Most of the race cars I looked at that he built were all dragsters but a craftsman is a craftsman so my hope was that I could get him to build me this race car.
Some friends and I found an old rusted-out Anglia sitting in a field and that was the start of this little hot rod. I would drive to Lake Oswego just about every night to do what I could in assisting Terry and the making of this gasser. Narrow boxed frame with a roll cage was the beginning with a chopped top and laid-back windshield really made this little car racy looking. I can't recall how many days and nights I put in on this Anglia.
It seemed like it took forever building this car at the time…I was really anxious.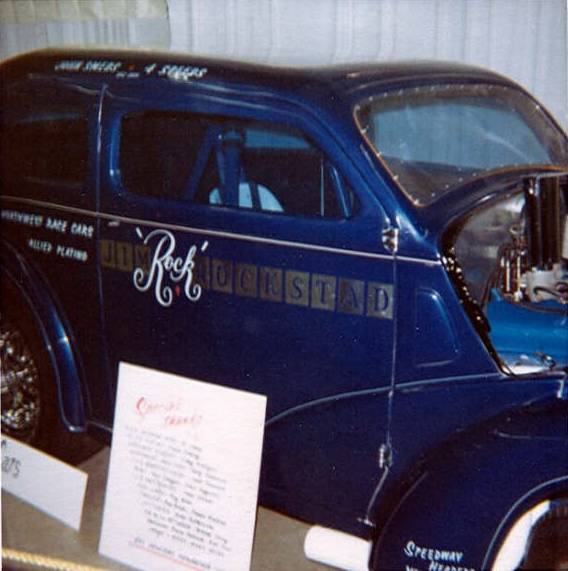 At first, with the Chevy motor, the paint was all dark blue by Phil Shaffer. He was also a real craftsman and did artistic work, but slower that anyone (especially me) could stand.
It was a slow but also a rewarding process as the Anglia was a beautiful race car. I ran it a few times in the Northwest with the Chevy motor with a best at 10 flat and 137 mph and then in March of 1968 I entered it in the Portland Roadster Show. With the Viet Nam conflict going on, a lot of the Army Reserves were called to duty, so off I went in the summer of 1968. My friend, Bob Scoonhoven displayed the car at many Northwest shows while I was gone for about a year and a half.
In early 1970, I purchased a complete 392 Chrysler hemi from Jack Coonrod. I paid Jack $2,000., a handsome amount for this complete motor which was stroked a half inch out to 450 cubic inches. Nowadays it would cost $30,000. (or more) to buy a complete motor. (He did alright though, earlier I had sold him my '56 Chevy Nomad for $450.00)--I'm still kicking myself for that one!
That Chrysler motor was installed in place of that Chevy big-block, hooked up to the Pat Wright torque flight transmission and I was ready to get on with this Northwest tour. I know this may sound a little crazy putting this monster motor in a little car like that…and it was. My folks thought I was off my rocker (they were right) but, fortunately it all worked out in the end.
Next, Pt. 2: We were just getting the program together for the gassers!